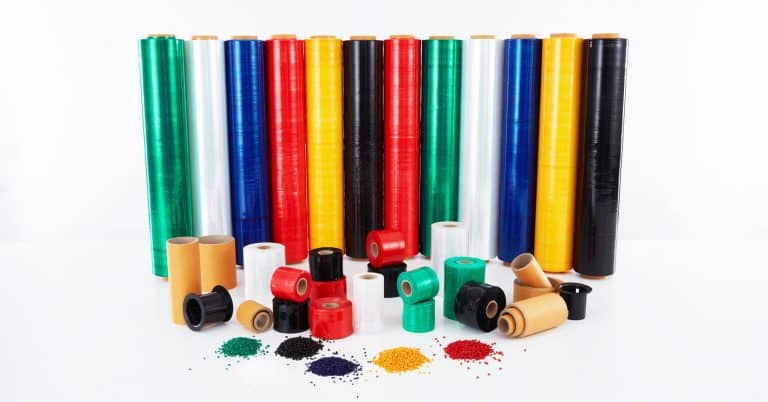 Stretch Film
Made from LLDPE (Linear Low Densitypolythylene) with Higher toughness and Elastic Properties. Ensures standard strength. Polyethylene with excellent transparency, one of the best films for packaging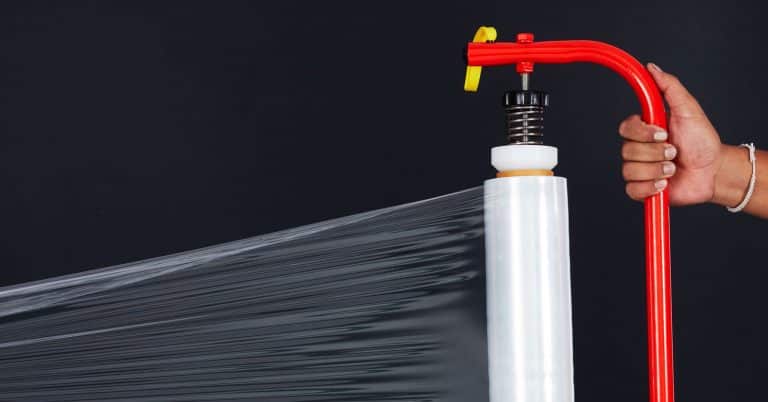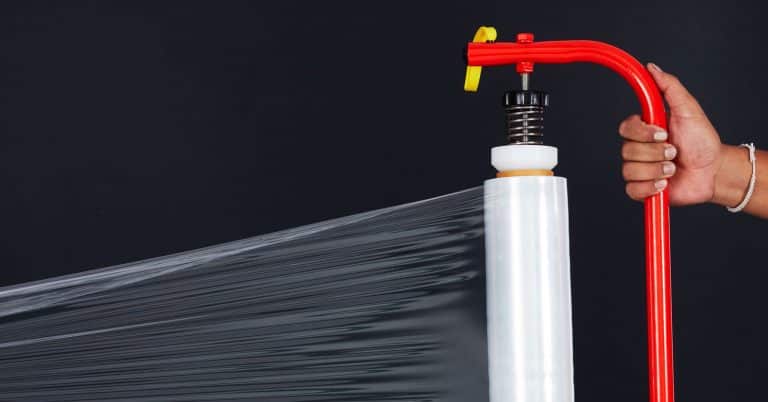 Stretch Film Hand Roll (12 Micron)
Made from special raw materials that ensures Standard Strength, Prevent from strong penetration than stretch films 15 and 17 micron while offered in an affordable price for cost reduction.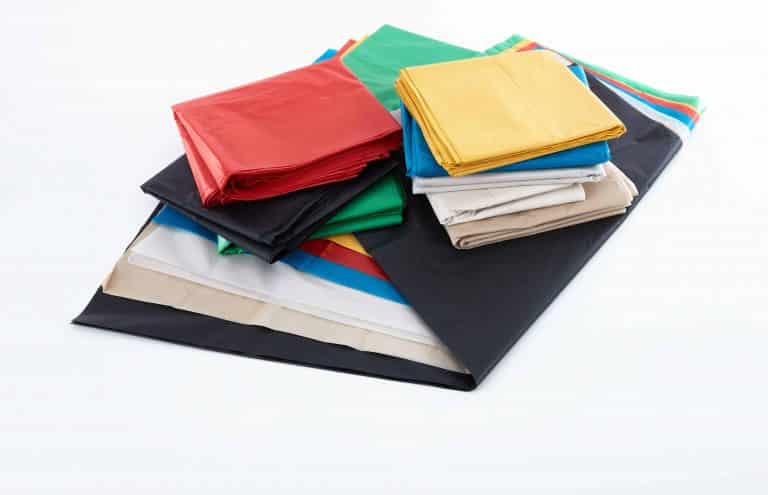 Trash Bag
We provide both Black and Clear Trash Bags, including colored bags such as red, yellow, blue, green, orange, etc. We meticulously select raw materials (Plastic pellets) to produce through a new technology in manufacturings. We do make the excellent trach bags according to the customer requirement. Our trash bags specializes in creating the strongest plastic bags for your trash needs, these are much thicker and won't puncture with holes and leaks. We stand behind the quality of our bags