Stretch Film Manufacturer,Best Product, High Quality, Professtional Production, Certified by ISO 9001:2015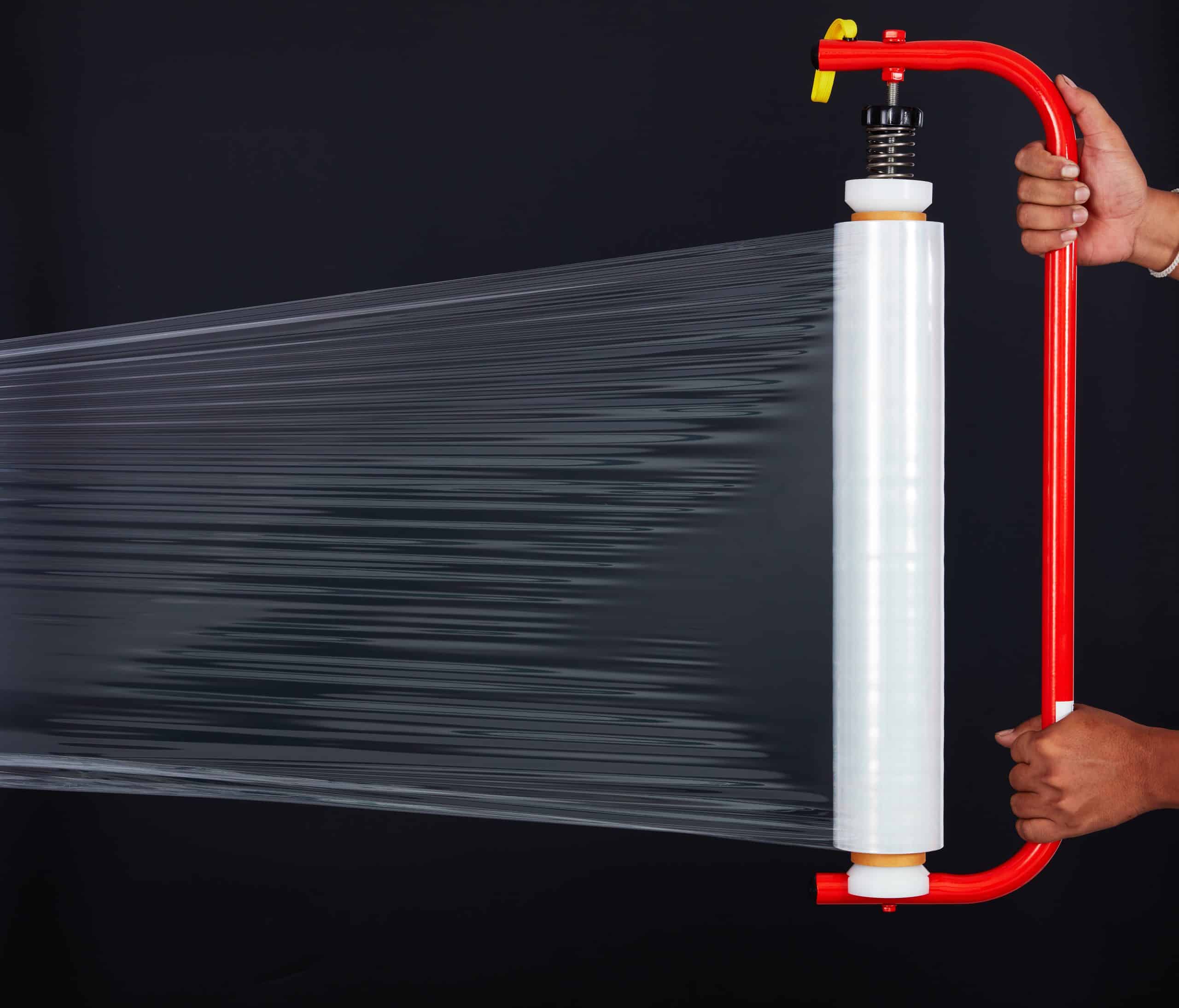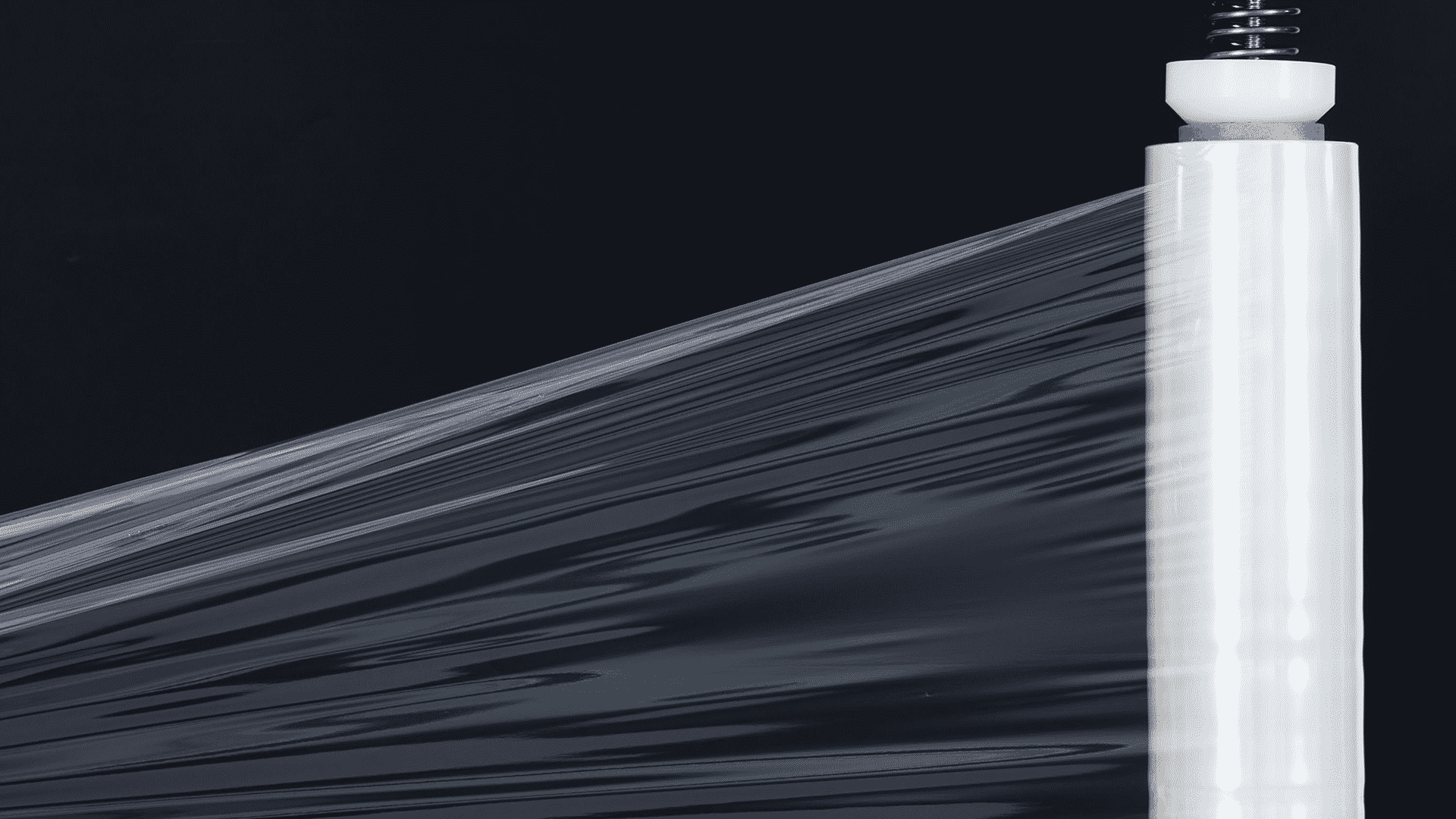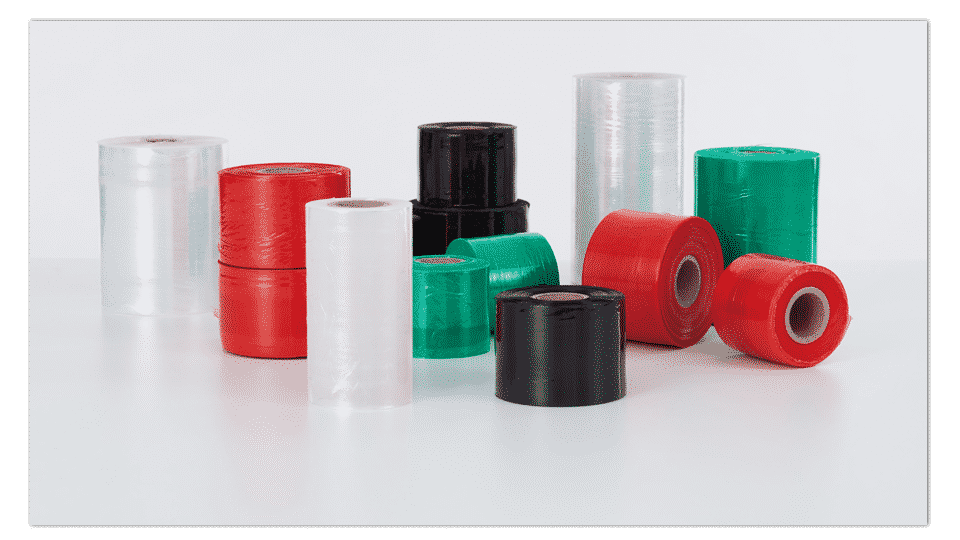 Stretch Film Manufacturer which has been trusted and become the first choice for Customers around the world"
"Before becoming a ThaiStar Polyfilm Art is The Key of Focusing. If we intend to draw, the painting will be great. It would be like a product "" When we pay attention to every production process, You will definitely meet the best product from our store."
To Be a Great Leading Company, We focus on the process of Improving product & service quality. By Increasing the potential in manufacturing operations and capacity development include employee skills and manufacturing technology. Our company exports the best products and services to over 60 countries worldwide.